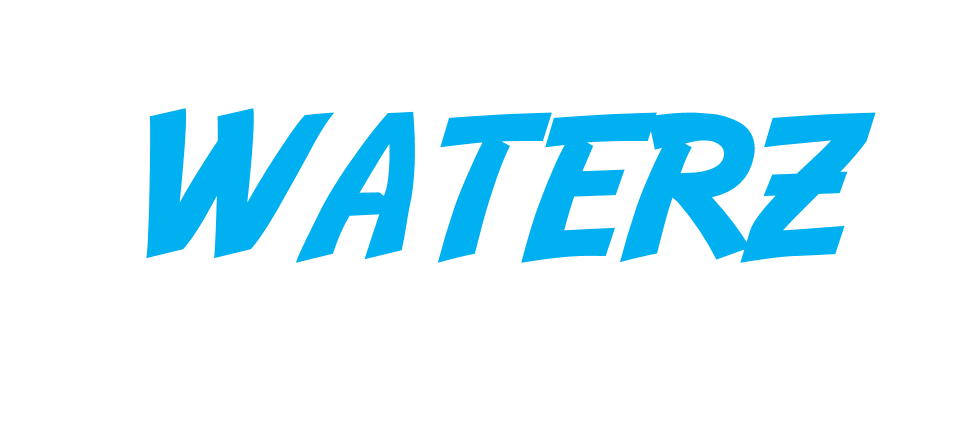 WATERZ
Comments
Log in with itch.io to leave a comment.
Great game! Good mechanism and congrats for the P8!
Thank's Koltes for your encouraging post ! And thank's as well to organize this so sparkling mind jam !!
Pretty cool, took like 10 seconds to know how to play properly, very good submit :D
Thank you ! Only one hour it's damned hard to submit something, at least, clean and playable ! Very godd exercice ! Very curious to try this format another time .