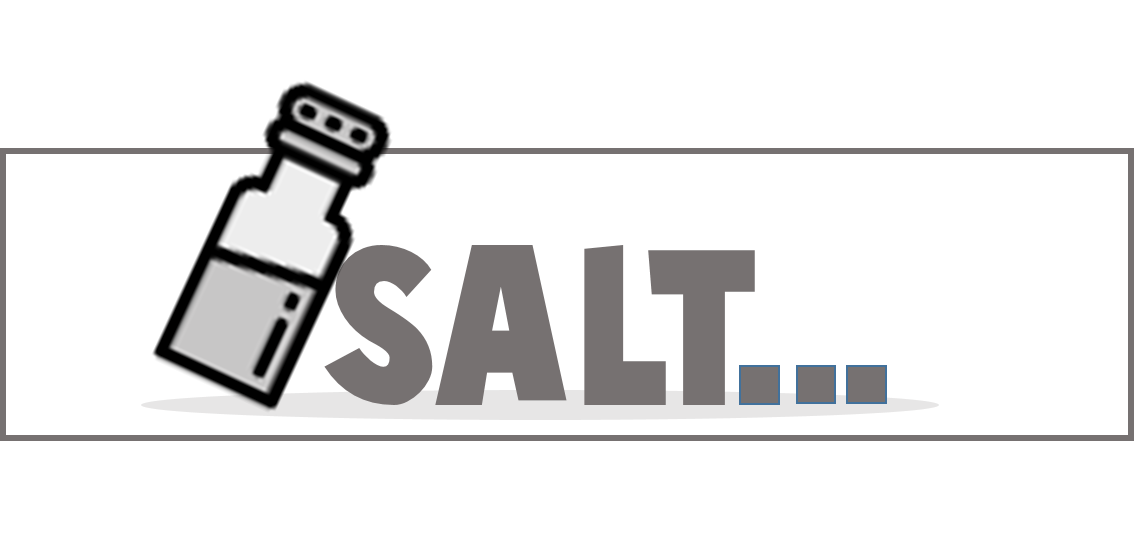 SALT
Serve the 3 customers respecting their needs (their own bubble).
You had to hurry up to avoid the game over.
---
To play :
Click on the product at the bottom
once the product is in the centrale case, click on the good arrow to serve the customer you've choosen.
---
The game was made for the Weekly Hour Game Jam #11 theme "Could you pass me the salt, please?"
The coding is made by myself. I choose to use Phaser again in discovery mode...
The graphism is part : my work and the use of some icon from an iconbank...